Following my latest blog, I will continue writing about the 10 trends that will reshape what is called "waste management" today.

It is mentioned that Circular Economy is not included in this list because it is considered more as a background concept that influences all the current trends and less as a trend itself (see my earlier posts about it).
So, Trend#1: Internet of Things
Maybe a lot of people are already involved in the rumours around Apple's new iPad and its multitasking capacity. However, the revolution is much wider.
The convergence of the current web with the emerging web of sensors (already more than 13 billion sensors are on-line worldwide and they are expected to be more than 30 billion in 2020) and the growing web of small energy generators will create new unprecedented opportunities and threats. The pace of change is very fast, already Google Cloud Platform's entire big data suite is available.
The deluge of data generated by transactions, medical and legal records, videos, social media, sensors, cameras, bar codes and transmitters embedded in the world around us has an enormous economic and technology potential.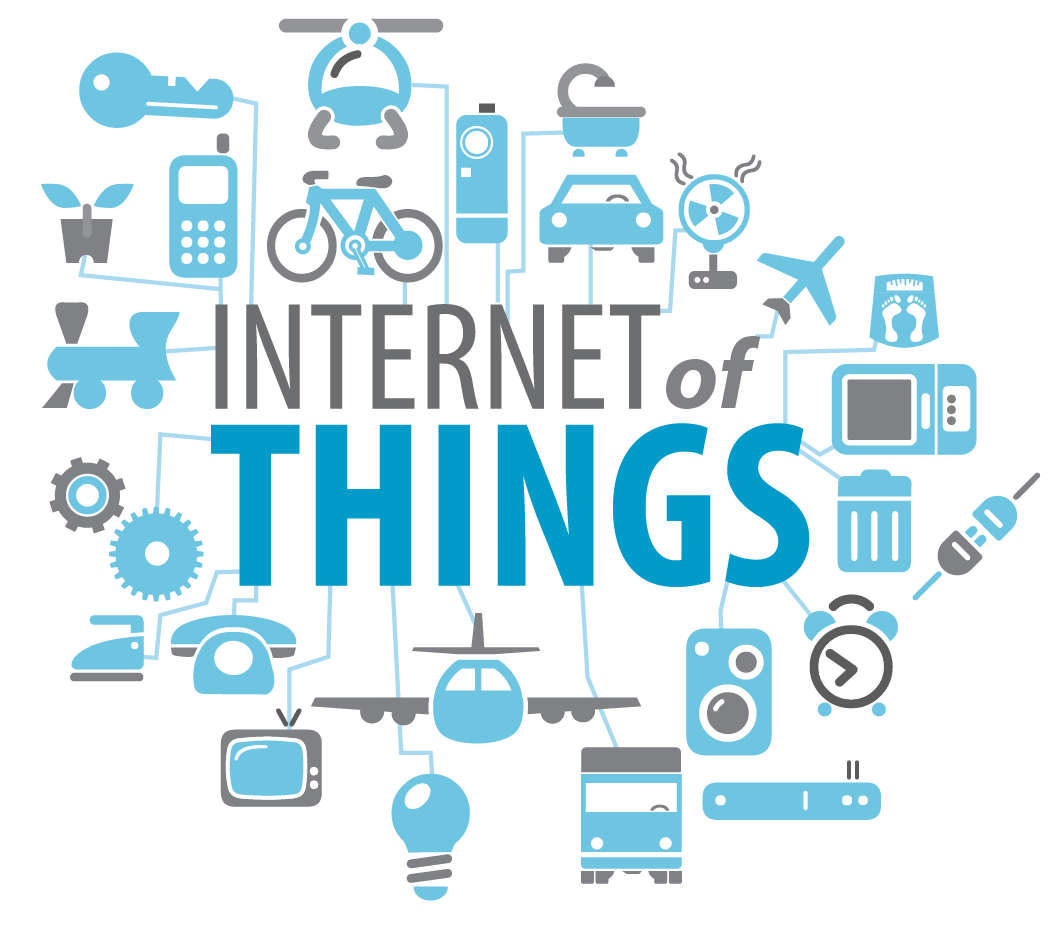 However, I believe the most important change is another one. There is a fundamental change underway in how the world solves problems like poverty, gender based violence and environmental degradation. In the past, these problems were mostly left to national governments and international bureaucracies. Today, there are hundreds or maybe thousands emerging "global solution networks" where self-selecting networks of individuals and organizations convene across sectors to advance their own solutions. In many cases, these emerging solutions are more agile, innovative and effective than the traditional state-based institutions.
In the new, networked model of problem solving, technology provides the enabling platform on which diverse participants come together to develop and implement solutions to global problems. Technology not only fosters low-cost connectivity across borders but also provides a richer palette of data, tools and techniques with which to transform the way we solve global challenges.
The proliferation of RFID, satellite imagery, cheap personal video recorders, smartphones, and a global grid of wireless sensors have driven quantum leaps in the amount of Internet-collected data available to scientists and policy makers. Robots will be also available for many waste management applications - just have a look at the recent MIT's robotic bartender and you will get an idea of the future. Besides all, the development of low cost and high connectivity sensors is expected to transform the design, construction and operation of all kind of facilities and it is expected that sanitary landfills will also benefit a lot from that.




There will be many and radical impacts to waste management. Let me just mention some of them.

The Internet of Things will make zero waste approaches and circular economy a tangible reality for everything that's

worthy enough to hold a sensor. Or just imagine what driverless cars will mean for waste collection systems, in a world where mobile apps are already available for connecting cars!. It will redefine the very concept of "waste" and it will boost the replacement of ownership with the service model. It will also redefine the way we design and implement logistics and facilities, creating new hybrid models where citizens and equipment will interact continuously towards optimisation targets. At the same time, it will create new ways for preventing and reducing waste in all the phases of the life-cycle of a product. And this is just the beginning of the third industrial revolution. You better be ready for radical changes within next 10-15 years.

I hope that those changes will be helpful (of course subject to their use and social context) to tackle the global environmental challenges that are still underestimated: just yesterday, Global Footprint Network announced that humanity has spent our planet's budget for the entire next year! But, remember, this is just Trend #1 - much more are coming